CL-Bulldog For Poser 8 Dog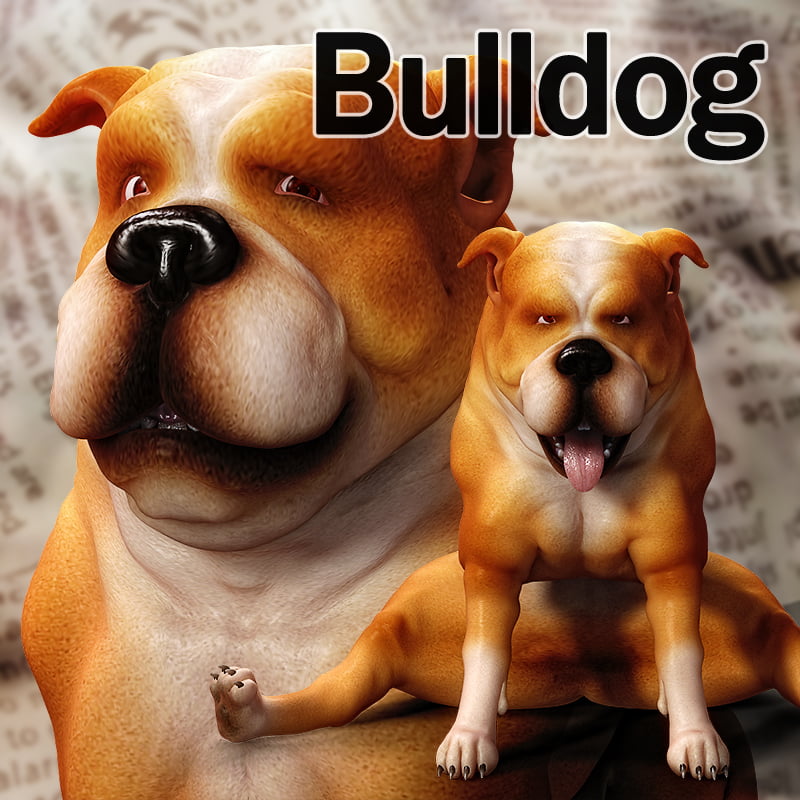 Description
Character's bulldog for Poser 8 Dog.
Use of bones and weight maps that match the bulldog, and include numerous morphs such as expression and movement. SSS Material Optimized. Various 19 poses and 2 mat poses. (Character and mat pose is optimized for SSS and invokes Poser 8 dog texture.)
Programs Required: P9/PP12 or higher.
Product Requirements: Poser8Dog.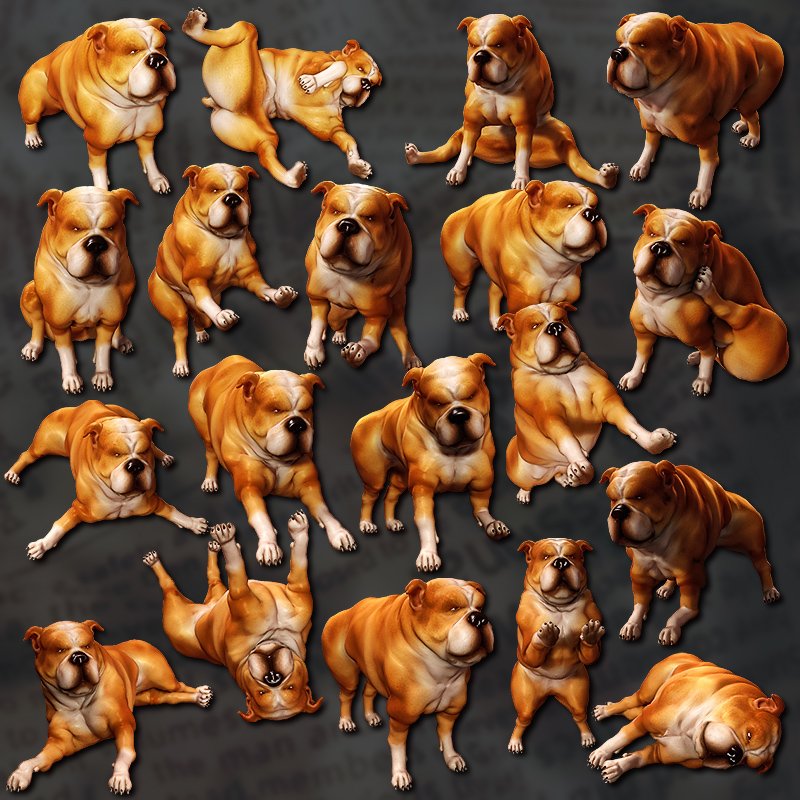 GRATEFUL MEMBERS



---