Clothing MorphKit for Victoria 4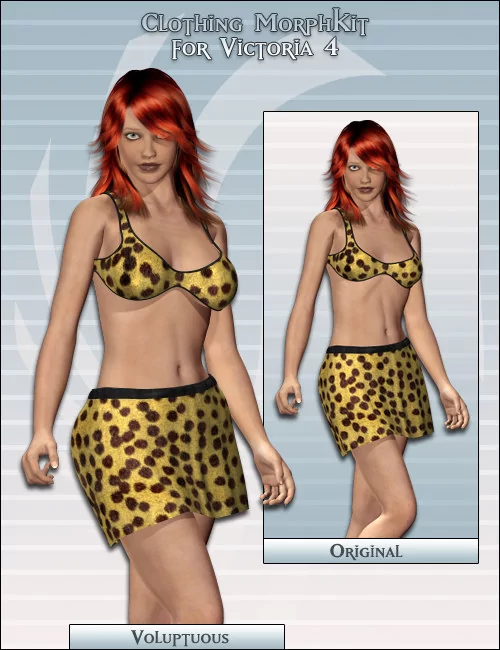 This kit is a complete deformation system that works inside Poser or DAZ Studio to replicate many of DAZ's Morphs++ inside standard clothing.
Includes Poser scripts, smart magnets, and a fully illustrated PDF guide with quick and easy steps to walk you through the tool set. Features separate tutorials for Poser and DAZ Studio .PDF guide available in the product Wiki. Customized smart magnets tell the scripts which body parts to select and the name of the morph target to create (Poser).
Optional neo-magnet adds cross hairs and guides to the standard Poser Magnets, making it easier to do precision work. Cloth ball figure allows you to have a figure and clothing both in the scene while using the sets (Poser).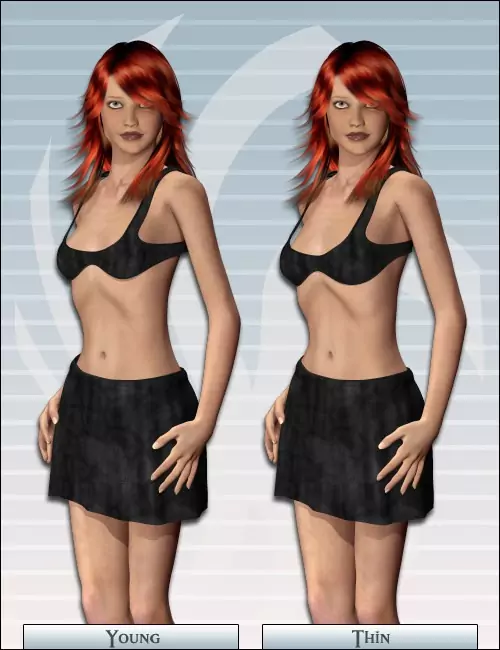 Download from QtyFiles Service
---