HM Lightstalker Shoes for Genesis 9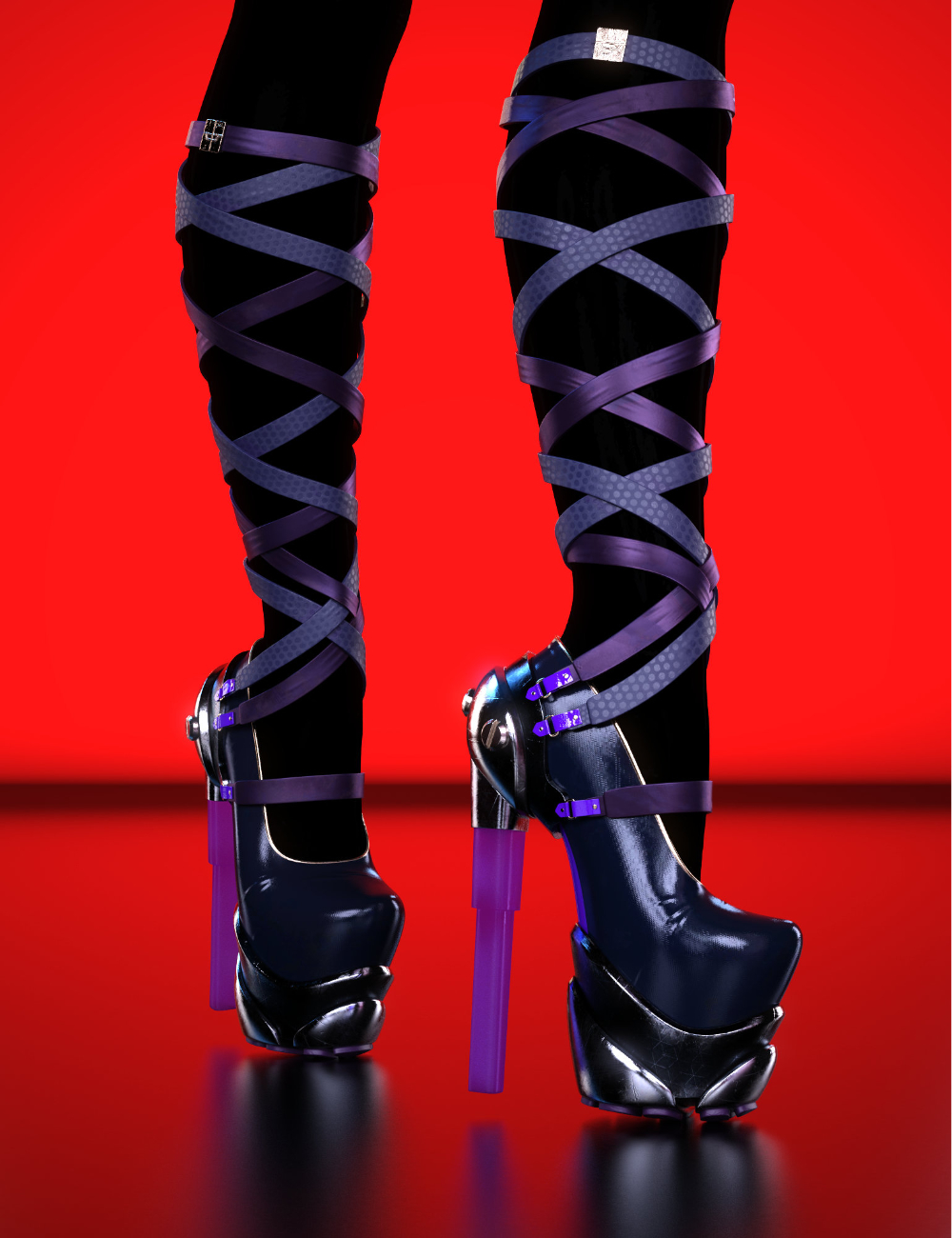 Once upon a time, there was a warrior named Lightstalker who wore a set of protective and technological armor designed for battle. The kingdom entrusted him with the mission of stopping a group of bandits who were terrorizing their people. After a long fight, Lightstalker managed to defeat the leader of the bandits and restore peace and security to the kingdom. His bravery and skill with his technological armor made Lightstalker a hero in the kingdom's history.
HM Lightstalker Shoes for Genesis 9 contains shoes and base materials.
The shader setup is separated asymmetrically to be able to give it the personal touch that you desire more easily.
HM Lightstalker Shoes for Genesis 9 (.DUF)
Fit Heels Leggings
Expand Ankle Back
Expand Ankle Fwd
Expand Ankle Inside
Expand Ankle Outside
Expand Calf
Expand Heel Back
Expand Heel Size Plattform
Expand Shin Back
Expand Shin Fwd
Expand Shin Inside
Expand Shin Outside
Expand Strap Feet Bridge
Expand Toes Inside
Expand Toes Outside
Expand Toes Up
Supported Shapes
Angela9
Angela9 HD4
BaseFeminine
BaseMasculine
Emaciated
FitnessDetails
FitnessMass
PearFigure
Portly
Stocky
Tone
Voluptuous
MassBody
FBM HMKatya
FBM HMKatyaHD
FBM HMBellah
FBM HMBellah HD
Freja 9
Freja 9 BodyBulk
Freja 9 HD4
Ivar 9
Ivar 9 HD4
Minerva 9
Minerva 9 HD4
Pixie 9
Victoria 9
Victoria 9 HD4
Other Shapes may be supported in Daz Studio by Auto-follow
Materials Iray
HM Lightstalker Default
Textures Include
06 Texture, Emissive, Height, Normal, and Roughness Maps (4096 x 4096)
Texture Templates available through the Product Library
Daz Studio Iray Material Presets (.DUF)
---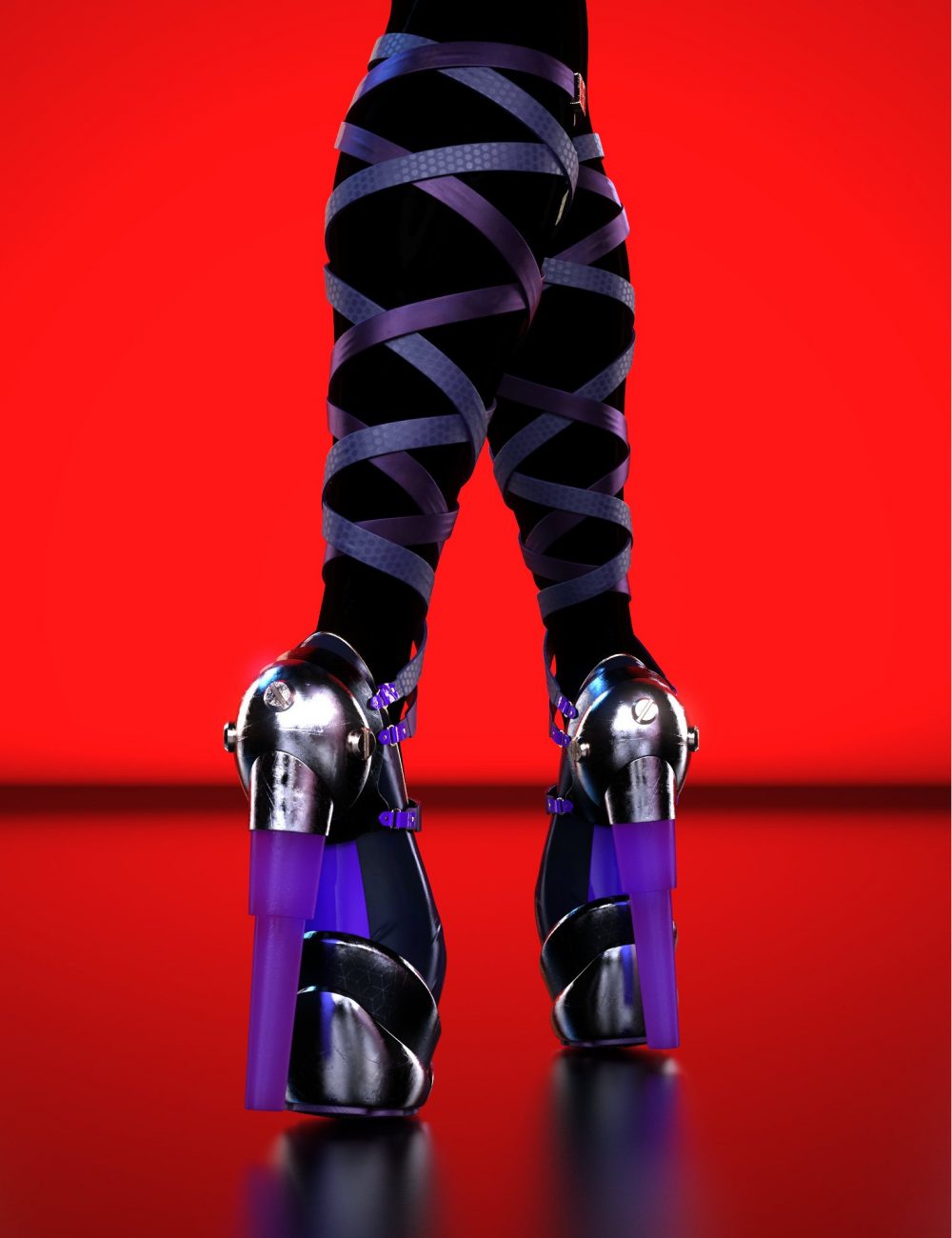 Download from QtyFiles Service
---