MK Lin Bun Hair for Genesis 8 and 8.1 Females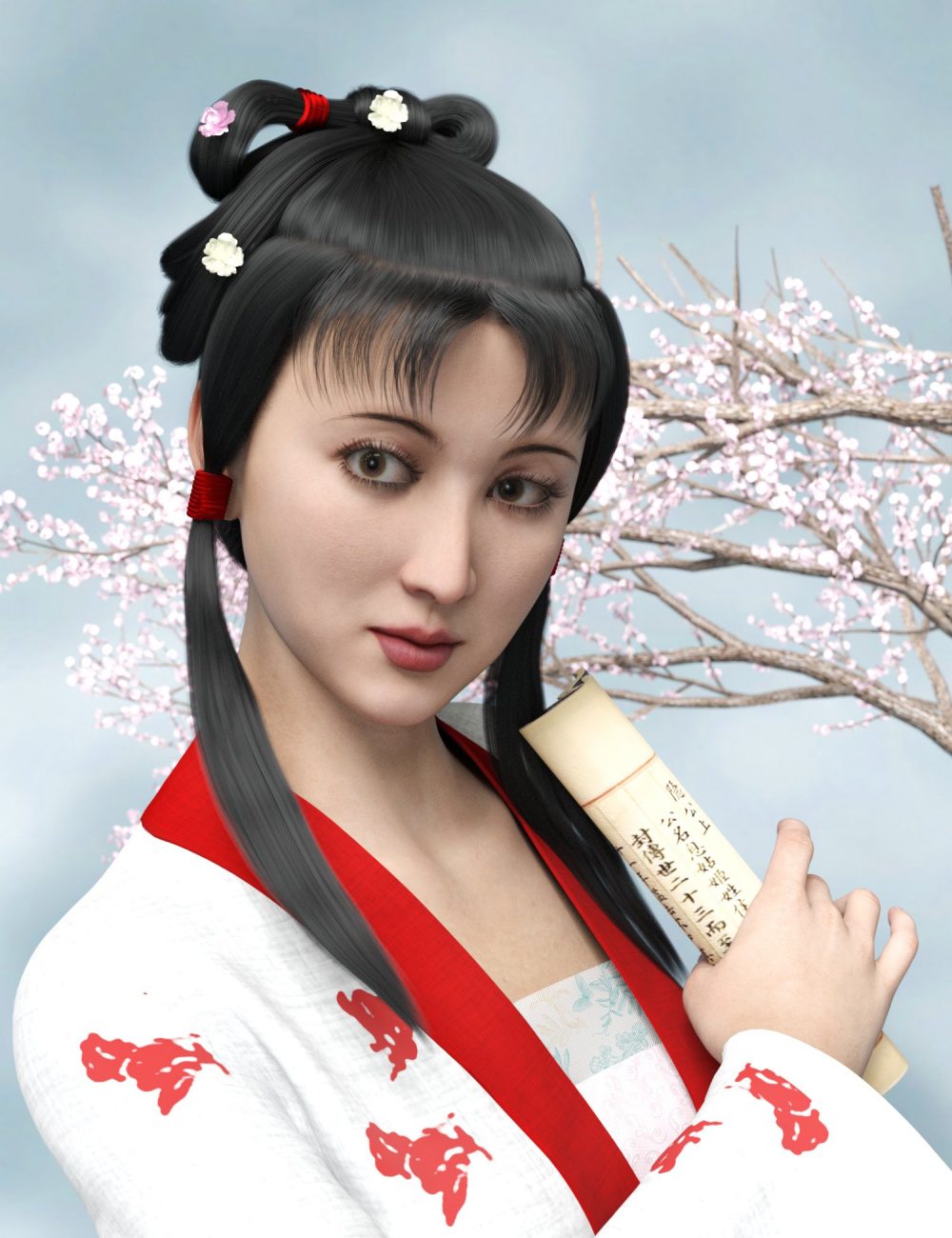 ---
MK Lin Bun Hair for Genesis 8 and 8.1 Females
MK Lin Bun Hair was common among young girls in ancient China.
Each strand is carefully crafted with high detail. Several shaping presets are available to perfect the look of the bun, as well as 16 colors to choose from. There are four bones in each of the three braids to easily adjust the shape of the braid.
---
---