MRL dForce Layered Bob Hair for Genesis 9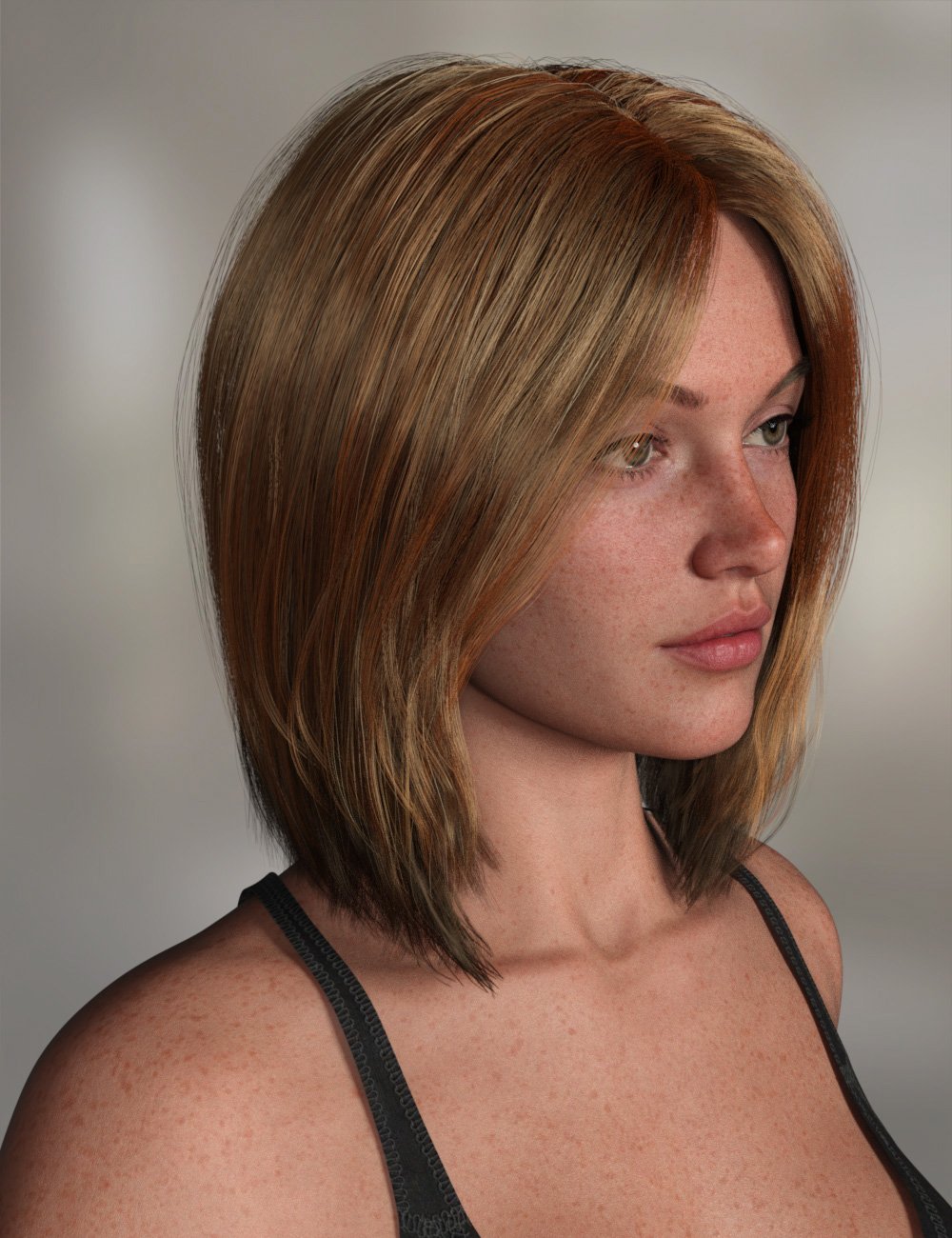 ---
MRL dForce Layered Bob Hair for Genesis 9 is an extremely versatile, high-quality dForce hair that can be used in just about any genre.
It seeks to make the most of the strengths of Genesis 9, in particular, its ability to produce male and female characters. The base style for this hair is a cyber bob, but there are shaping presets, based on the included styling morphs, which aim to tailor the hair to suit different characters.
There are 3 styling presets for Victoria, 1 for Michael, 1 for Minerva, and 1 for Pixie. In addition, there are a large number of style and movement morphs so you can have precise control over the shape of the bob. There are also a number of fit morphs to ensure that the hair should fit most characters.
This hair is also designed to work with the Paintbox expansion, which has an additional option to color the hair for the bottom layer. I have included morphs to adjust the lengths of the 2 layers, which controls the style of the hair, the visibility of the lower level, and how the two layers blend together.
The hair has 25 base colors and 6 shine settings, together with 58 style, movement, and fit morphs.
---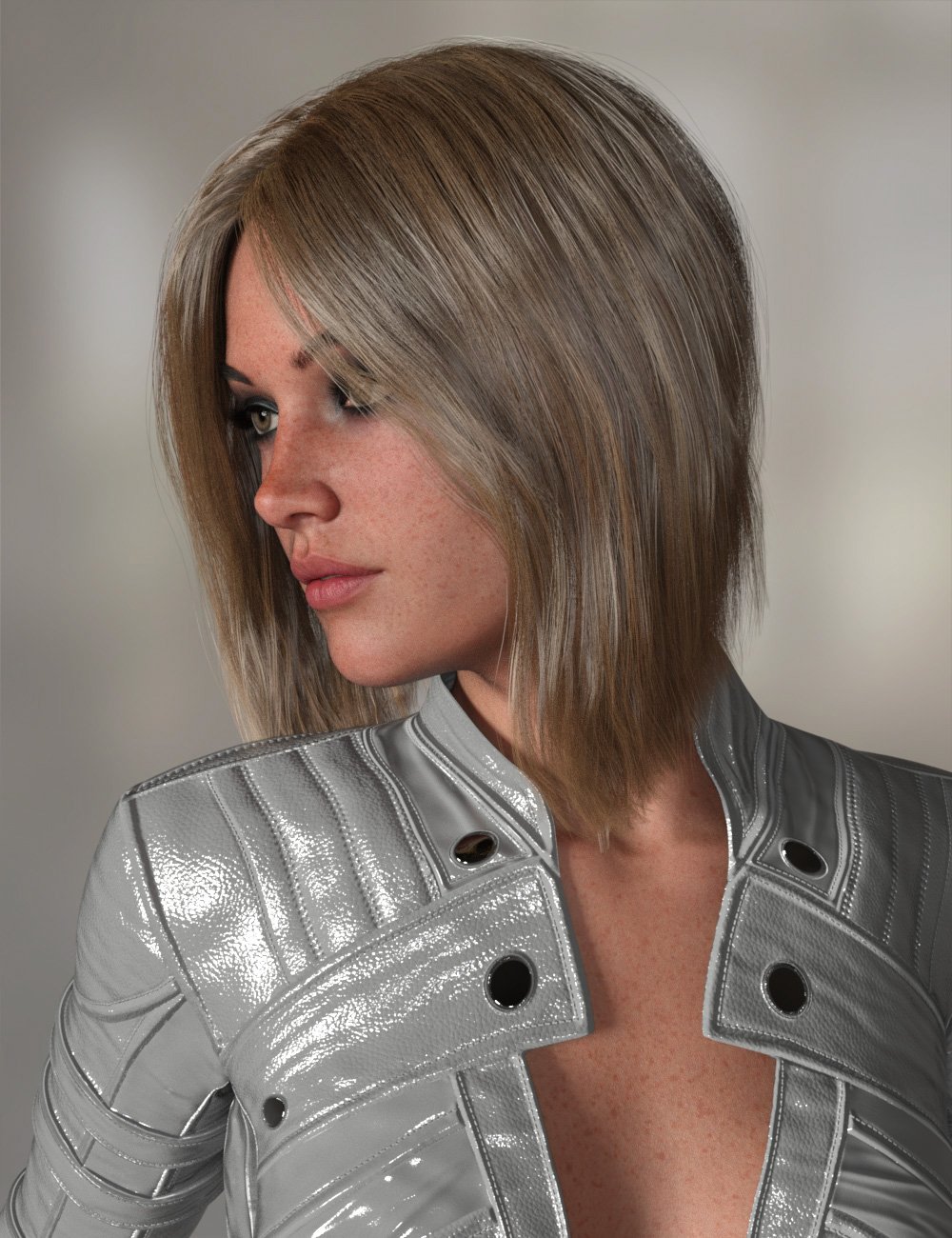 Download from QtyFiles Service
---