Raw Skins2 PBR Merchant Resource Textures for Genesis 8.1 Male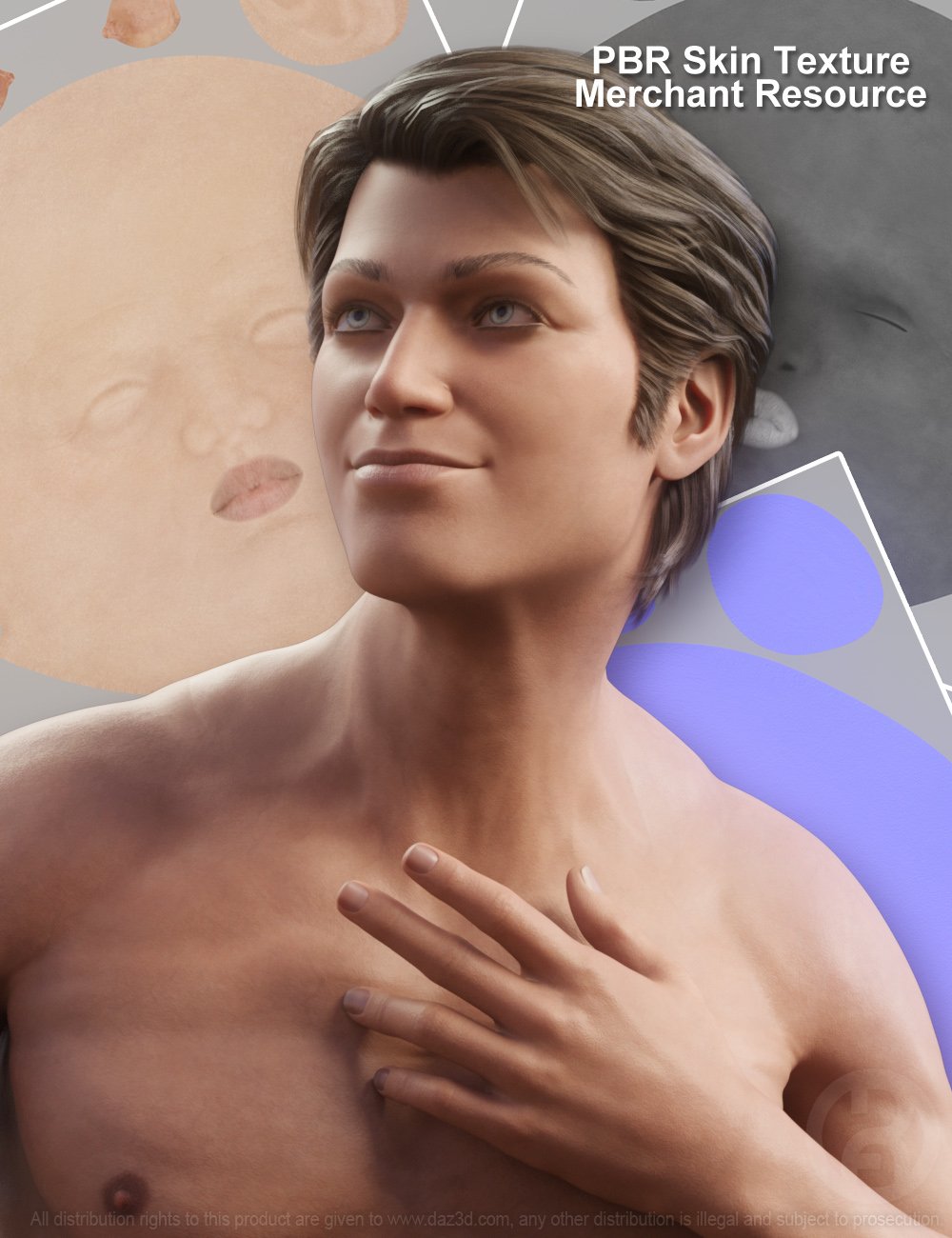 ---
Raw Skins2 PBR Merchant Resource Textures for Genesis 8.1 Male
Not all Merchant Resources are created equal.
Raw Skins is a PBR-focused Merchant resource that includes ALL of the textures required to make a full character, along with a Hierarchical Material Preset with all the settings optimized to work with the included textures.
These textures are a blank slate with no identifying freckles or specific details that can make other sets easily identifiable, yet it still maintains the high level of detailing you have come to expect with RawArt products.
Jumpstart your PBR texturing by adding all the details you like to the included maps and make characters that are truly your own. But please, do not distribute this set as is in any manner — make your changes and let your imagination go wild!
---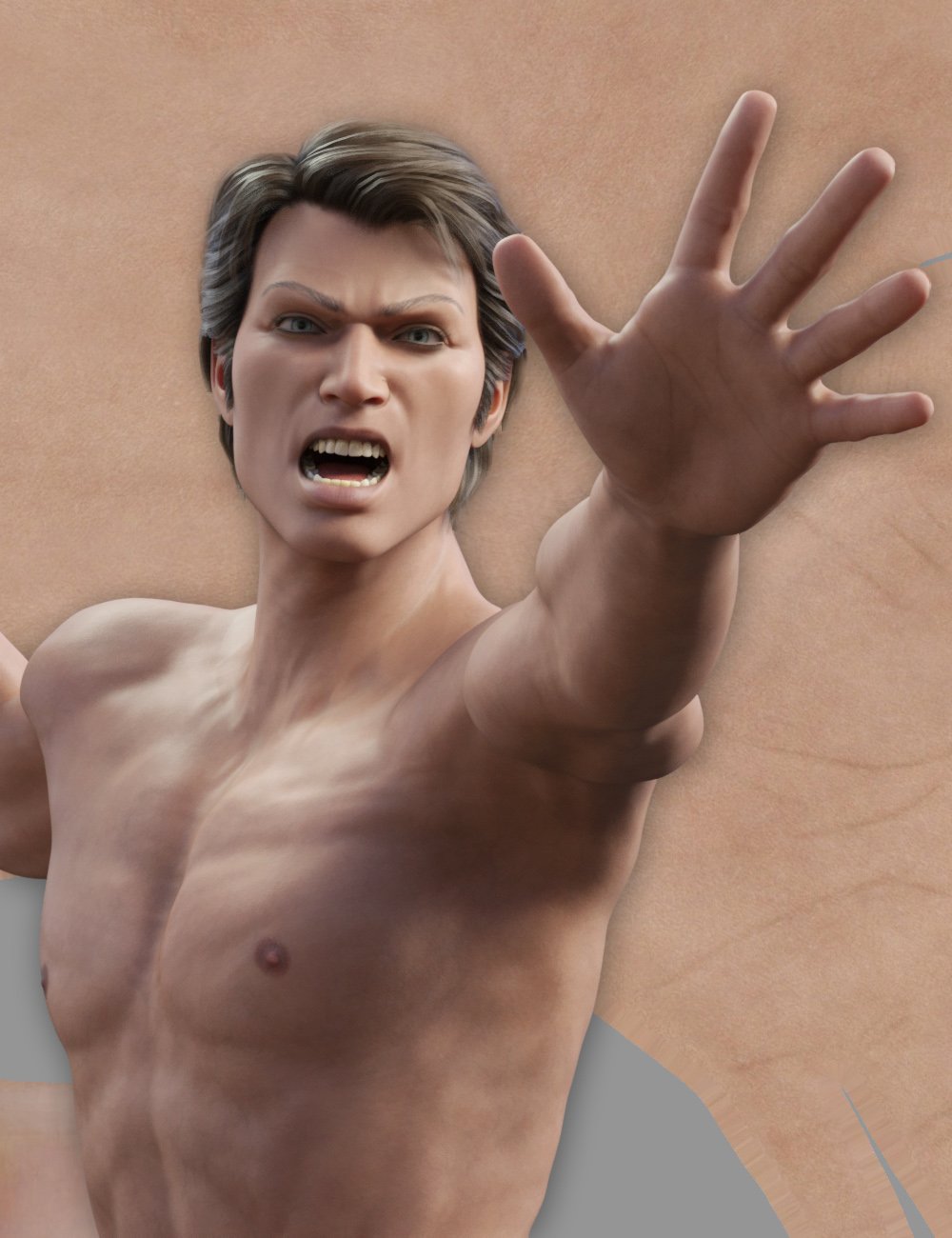 Download from QtyFiles Service
---