V4 Celebrity Series EVOLUTION: No.9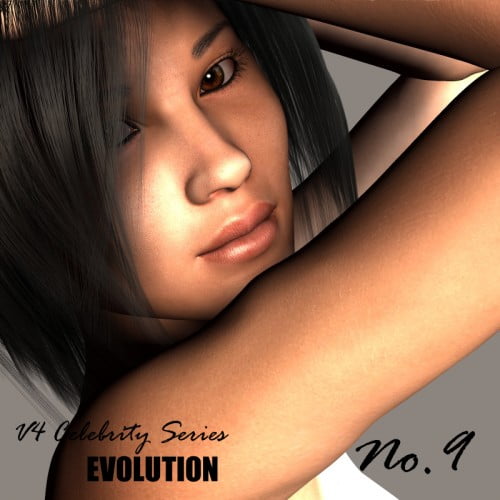 This pack is a custom head morph coupled with DAZ body morphs. The head morph gives V4 a unique look and is based on a real celebrity.
No DAZ morphs are required if you just want to use the head morph. This pack now also includes bonus character variations using the A4 and Elite Morphs.
Also included is a full texture set with MAT pose, Poses, Expressions, Lights and Cameras for you to create the scenes you can see in the promo renders with just a few clicks. This pack now includes 3 Dynamic Hair styles to complete the character.

Product Requirements: Poser 5 or newer PLUS V4 Base from DAZ with Morphs ++ (see ReadMe for more info)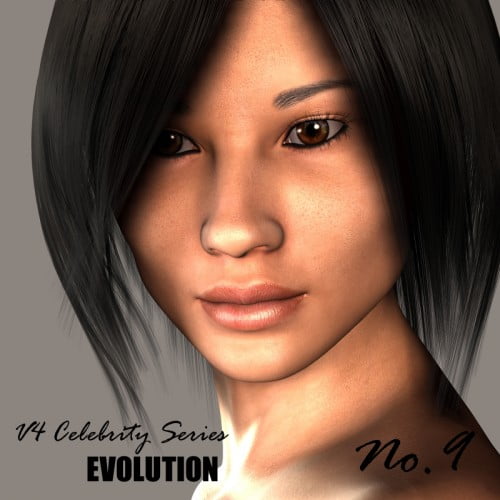 ---