SY Clothing Breast Helper for Genesis 9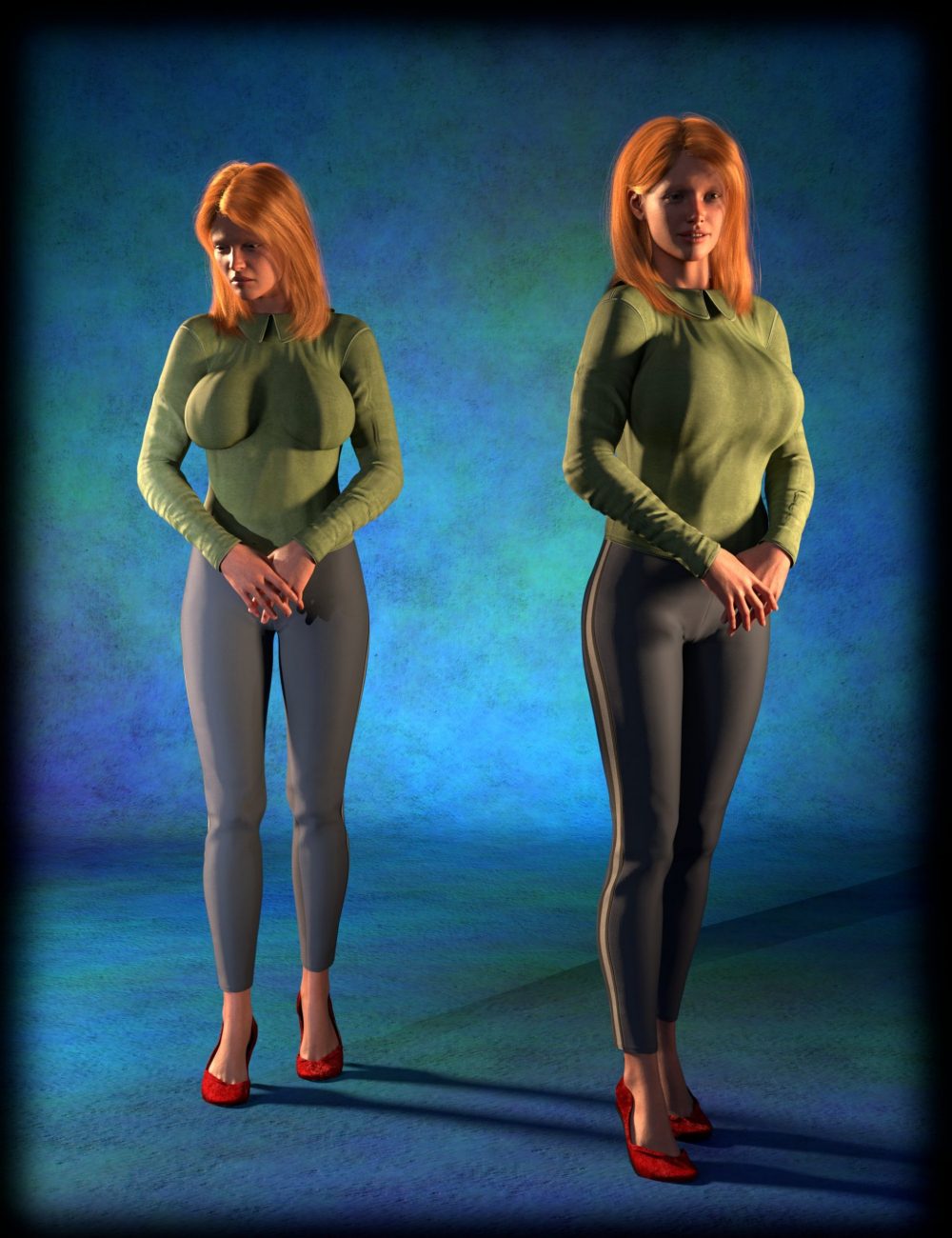 Are you tired of clothes that cling to breasts like each breast is in a separate individual sock?
Get rid of shrink-wrapped shirts with Clothing Breast Helper!
With this set of projection morphs, fixes go directly into clothes when you dial them from Genesis 9.
The included manual teaches even more techniques using your smoothing and dForce simulation settings!
SY Clothing Breast Helper Genesis 9: (.DUF)
Shaping Presets:
SYCBH Add All Breast Helpers
SYCBH Remove All Breast Helpers
Morphs visible in Parameters and Shaping on Genesis 9:
Breast Helper Delumpifier 01
Breast Helper Delumpifier 02
Breast Helper Delumpifier 03
Breast Helper Delumpifier 04
Breast Helper Extra Large Lower
Breast Helper Extra Large Upper
Breast Helper Small/Med
Breast Helper Large Lower
Breast Helper Large Upper
Breast Helper Fantasy
Breast Helper Fix Autofit Ridge
Breast Helper Implants
Breast Helper Crease Width
Manual in .pdf format
---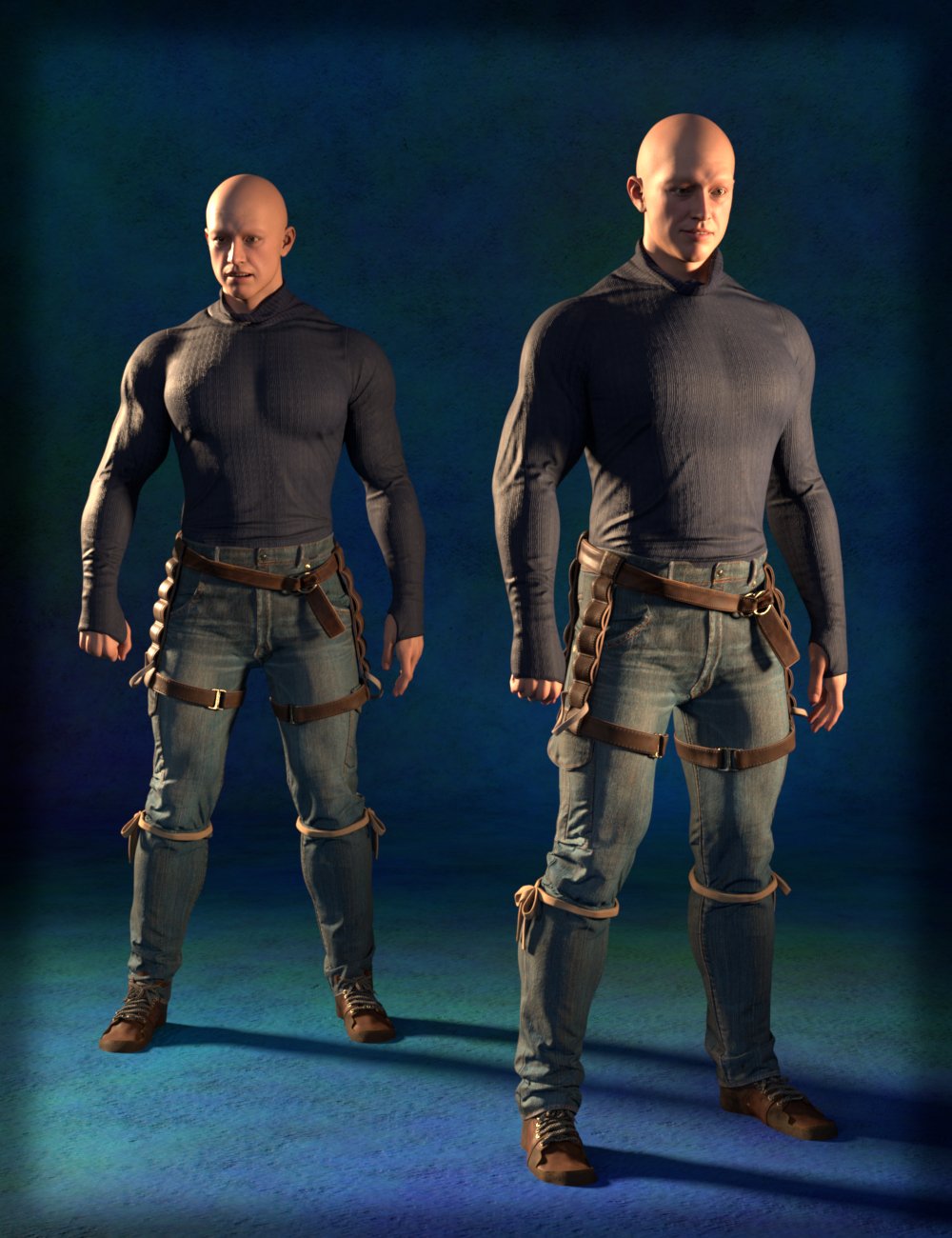 Download from QtyFiles Service
---