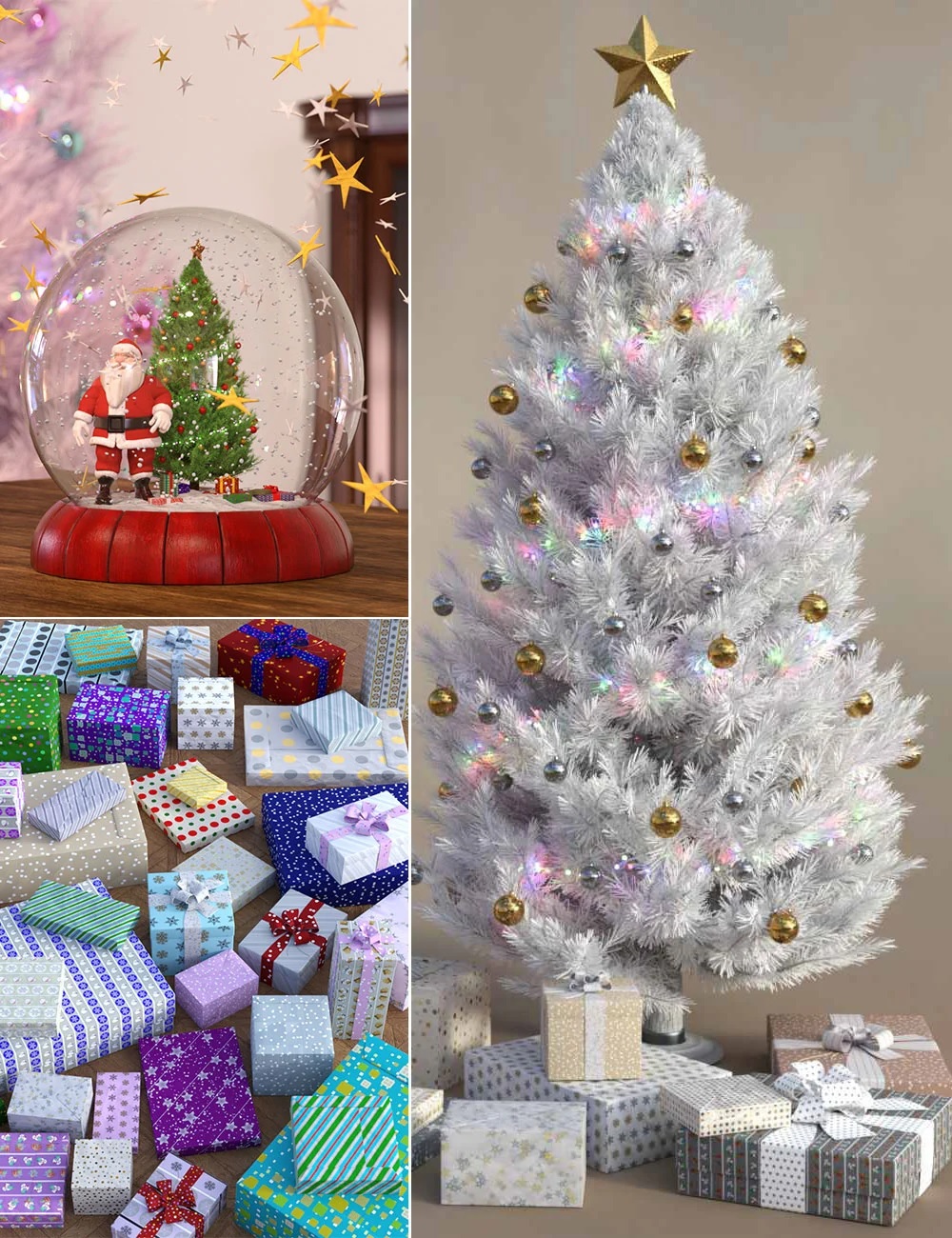 ---
V3D Christmas Bundle
Need a Christmas scene? Or an original decorative snowball? Or even a simple gift? This bundle is made for you!
Made in the spirit of Christmas but widely reusable at any time, this very flexible bundle will make everybody happy. The fans of "load and render" will have all the Christmas subsets they need for an efficient workflow, whereas the pure creators will be able to customize their scene from A to Z using the various props, tools and shaders included.
In this bundle, you will find the "V3D Christmas Gifts and Tree" props and tools, the "V3D Gift Shaders" to create tons of new unique gifts, and the "Snow Globe Your World" which will not only allow you to add some unique decoration to your room (unless you prefer to put your room itself in the globe) but can even allow you to add bokeh or flakes effects to your scene.
Load already made subsets, or speed your workflow with unique tools allowing you to create instanced groups of flakes, place anything in a globe, randomly decorate the Christmas tree, and swap between the different decorations. Everything was conceived to be super easy to use.
In brief, with tons of props, subsets, materials, shaders, and tools: be ready for a super cool Christmas with V3D Christmas Bundle!
This Bundle Includes:
V3D Gifts Shaders
V3D Christmas Gifts and Tree
Snow Globe Your World
---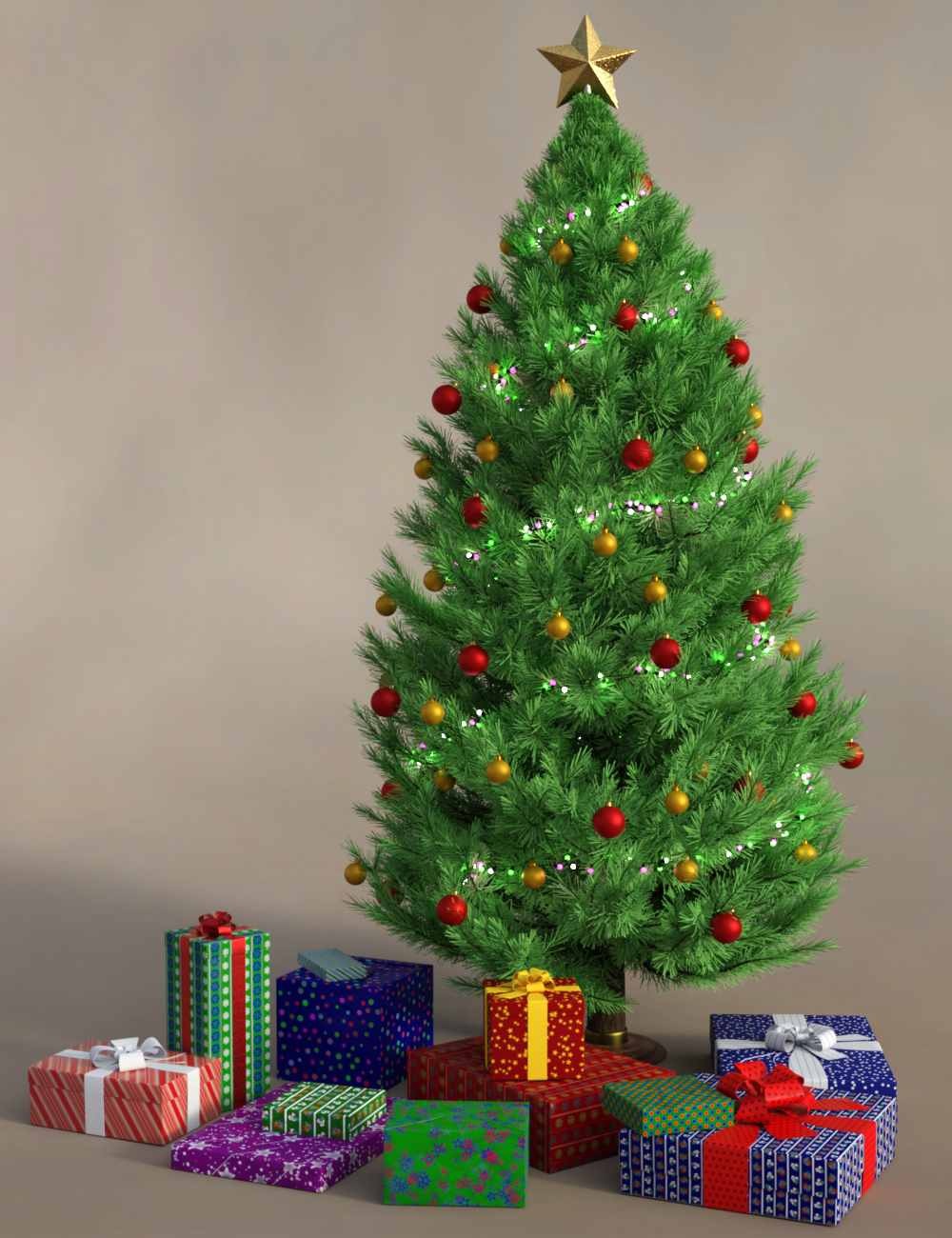 Download from QtyFiles Service
---