ND Earrings and Piercings for Genesis 9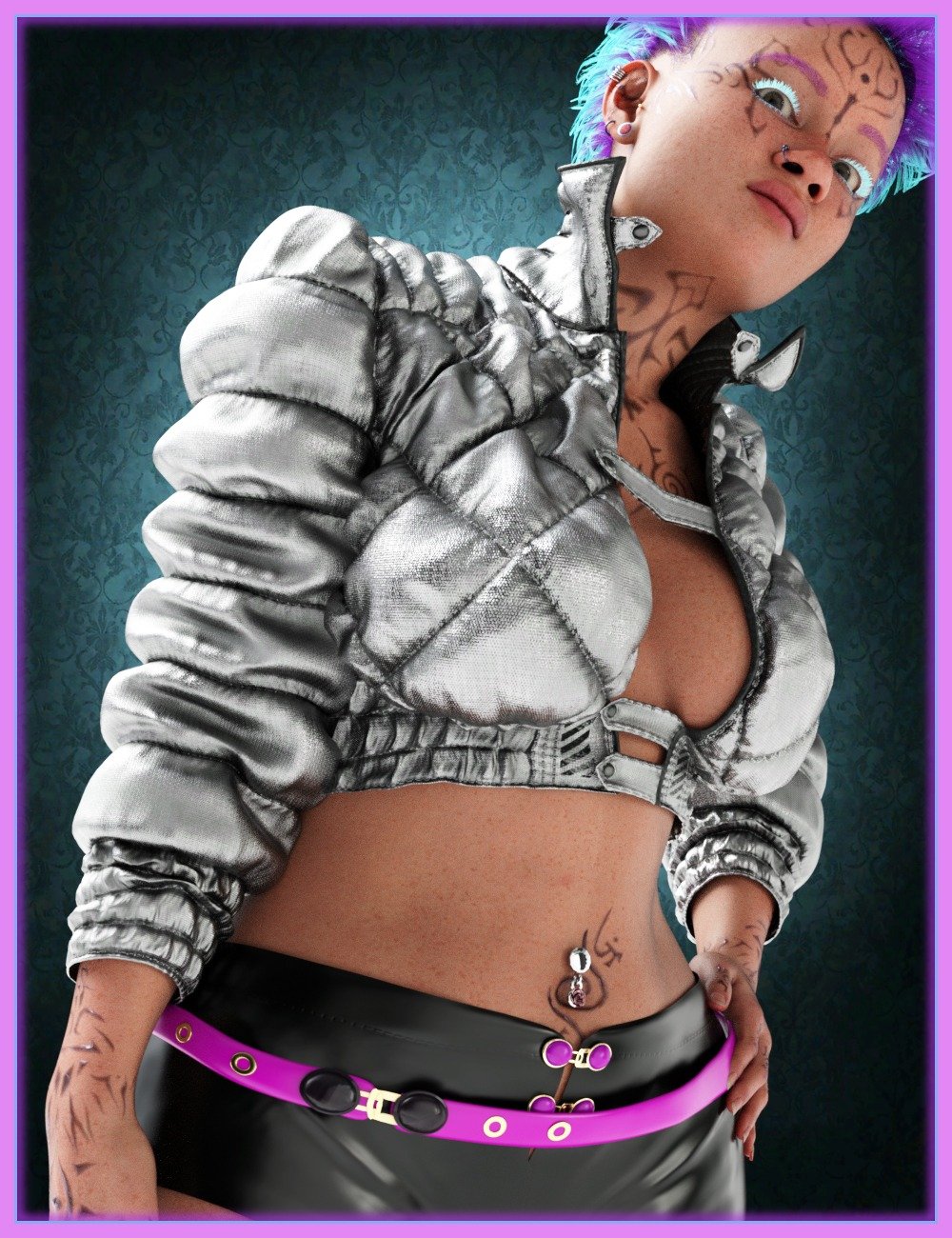 Customize your Genesis 9 characters for modern rendering.
Each element is a prop, and you can use them on each body part if you want.
Each earring exists in a right and left version.
Each prop is linked to a rigid node in order to follow the movements and morphs of your characters.
ND Earings and Piercings for Genesis 9
Accessories:
12 Earings left and right
05 Navel's piercings
04 Nose's piercings
Shaders:
Kaolin Black
Kaolin Jade
Kaolin Orange
Kaolin Red
Kaolin White
Translucency
Amethyst
Blue Sapphire
Brass
Chrome
Citrine
Copper
Diamond
Emerald
Frozen Black
Frozen Blue
Frozen Cream
Frozen Green
Frozen Green Light
Frozen Orange
Frozen Pink
Frozen Purple
Frozen Red
Frozen
Gold
Metal Amber
Metal Black
Metal Blue
Metal Dark Red
Metal Dark Blue
Metal Dark Grey
Metal Green
Metal Grey
Metal Mauve
Metal Pink
Metal Red
Metal White
Mirror
Pale Gold
Pearl Blue
Pearl
Plastic Black
Plastic Dark Blue
Plastic Red
Plastic White
Rubis
Silver
Daz Studio Iray shaders Presets (.DUF)
---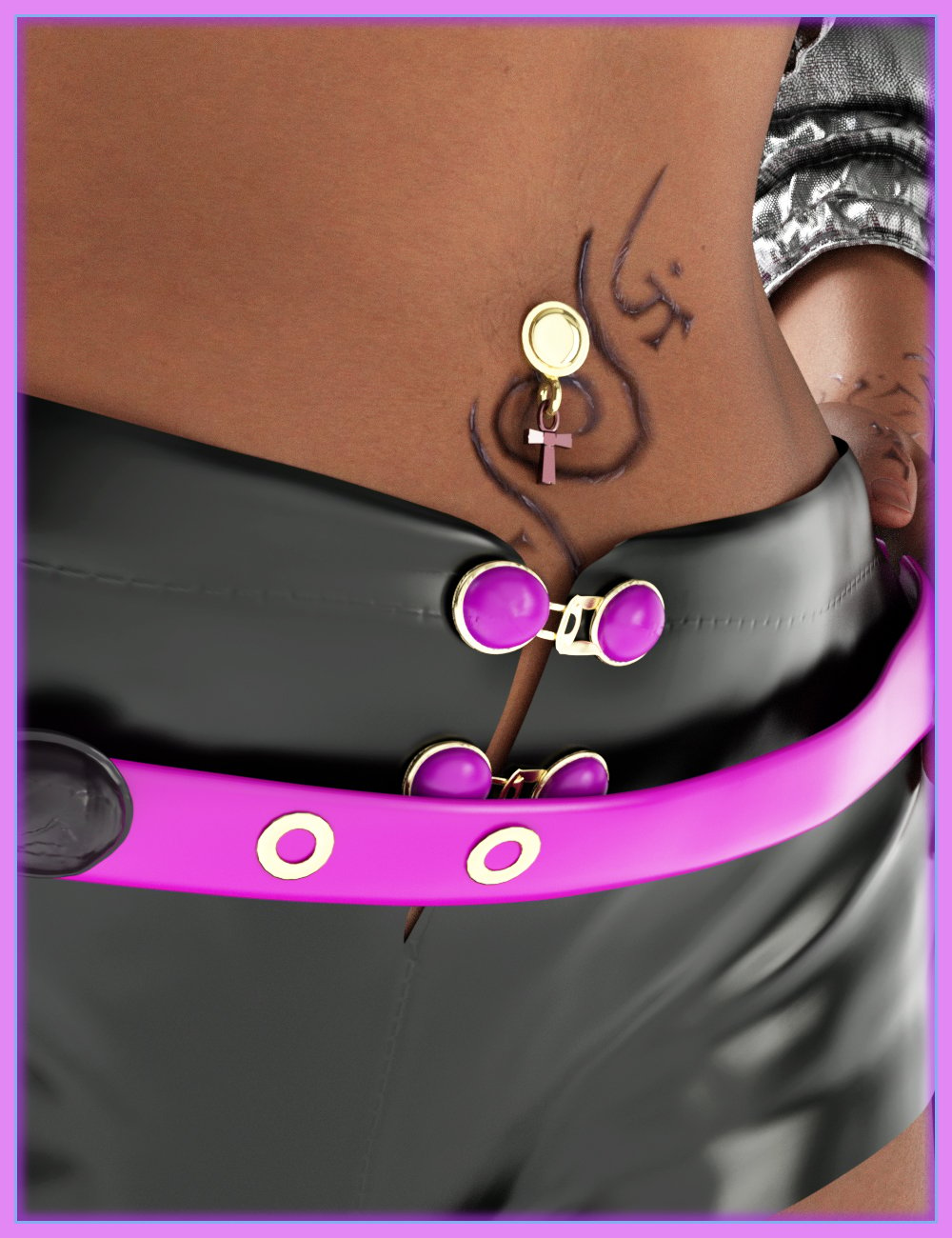 Download from QtyFiles Service
---